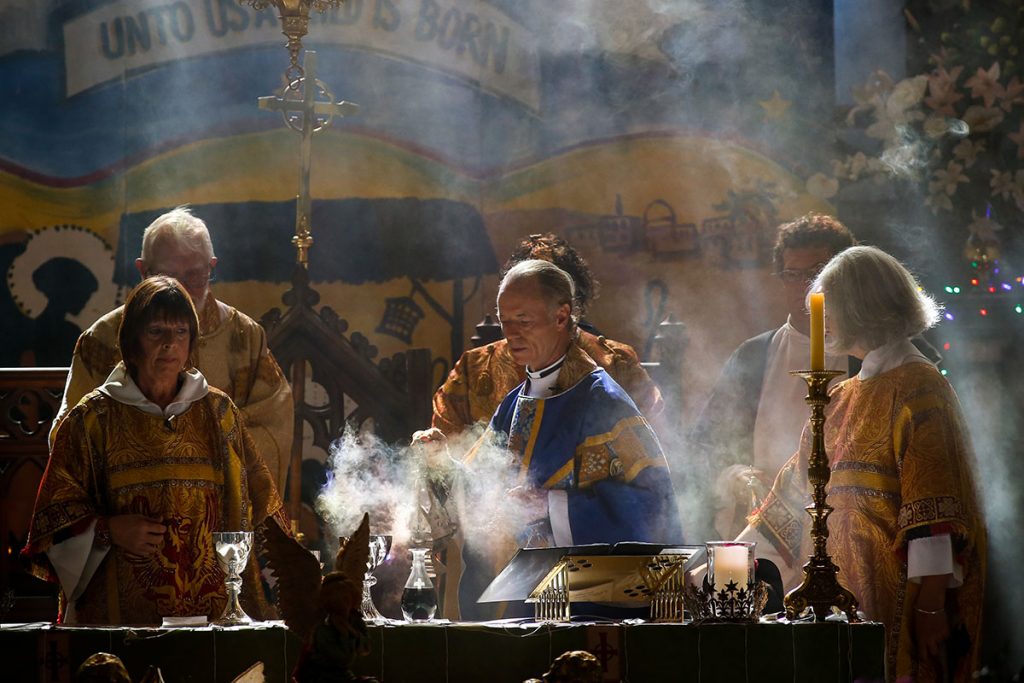 A place of beauty
St Matthews offers a wealth of beauty, from its outstanding architecture to the deep emotions stirred by its choral music. This wonderful heritage belongs to us all, whatever our beliefs.
It was built as a place of Holiness, Worship, Prayer and Reflection this stunning building, visited by people from all over Australia and beyond, remains an exquisite offering to God, whose glory it reflects.
But there's another, more hidden beauty we seek in this holy place. It's found in vulnerability, tolerance and humility – in being Christ-like in our daily lives.
The beauty of holiness
The term holiness comes from the old English word hālig, meaning healthy and whole.  It evokes being our best, most complete selves, as part of the wider life that is all creation.
The Bible too speaks of the intense joy holiness can bring: 'Worship the Lord in the beauty of holiness, let the whole earth stand in awe of him.' (Psalm 96, verse 9).
In discovering God's image in ourselves, we each make our own spiritual journey.  Finding our own inner beauty and wholeness gives us a deep refreshing well from which we can drink each day.
Sharing the blessing
I hope discovering this beautiful building through this website or in person brings you joy.  I also hope that it will help you discover the beauty of inner holiness, in whatever way is right for you.
God bless you all.

— Fr Peter, Rector of St Matthew's and Archdeacon of the Hume
---
 Come and worship with us